Planter&Co
ceramic ramen bowls
Regular price
$39.99
$33.99
Unit price
per
Japanese bowls set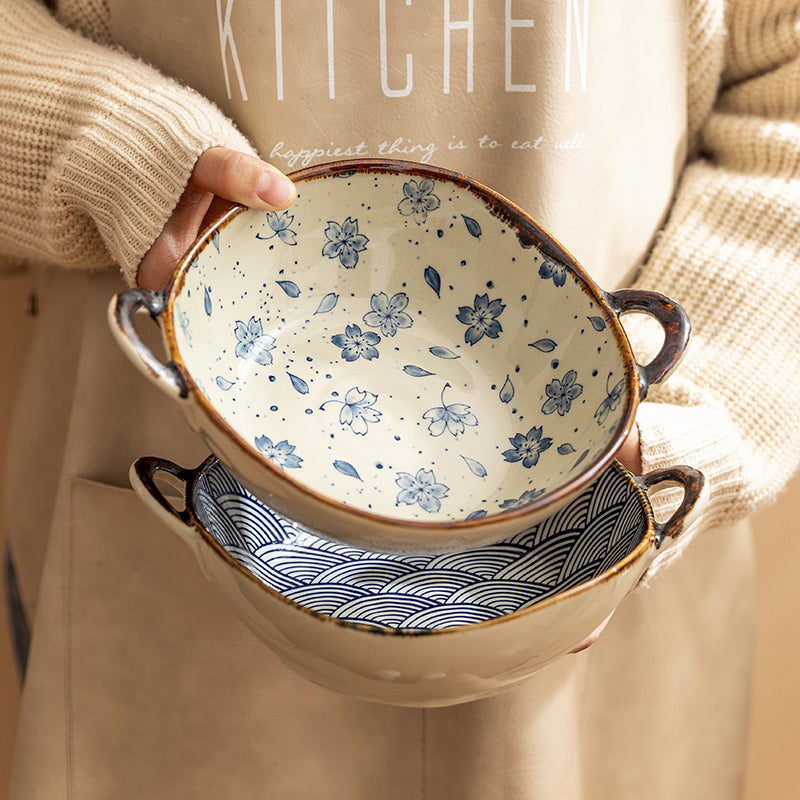 Dinnerware Type: Bowls
Feature: Eco-Friendly
Material: Ceramic
Ceramic Type: Pottery
Pattern Type: Floral
Shop now and elevate your dining experience with our Japanese Ceramic Ramen Bowls Set, where tradition meets modern elegance. Meticulously crafted in Japan, each bowl tells a unique story through its design, embodying the artistry of Japanese ceramics.
Discover a variety of styles and patterns in this collection, from classic simplicity to intricate detailing. Microwave and dishwasher safe, these bowls seamlessly blend form and function, ensuring both convenience and durability.
Immerse yourself in the authenticity of Japanese dining with these "Made in Japan" bowls, adding a touch of sophistication to every meal. Whether you're a ramen enthusiast or appreciate finely crafted ceramics, our set is a must-have for those who seek quality with a hint of Japanese charm.
---