Planter&Co
Small Ceramic plant pots
Regular price
$12.99
$0.00
Unit price
per
Cute plant lady gift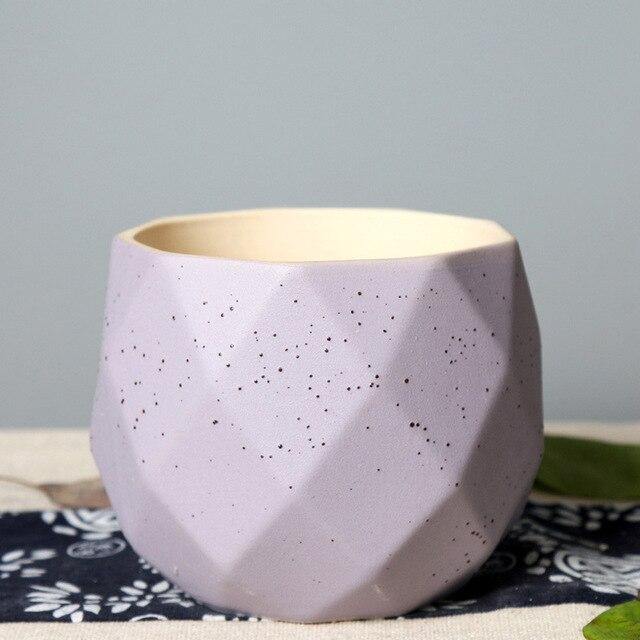 Material: Ceramic
Colors: Beige, violet, yellow, blue, pink
Size: 9cm*8cm*7.9cm
Buy here ceramic plant pot. That colorful plant pot is what you have been looking for. The perfect balance between style and originality. Each flower pot can make your windowsill, living room, desktop, patio more tidy and beautiful.
These Flower pots are Created with sturdy ceramic which is made of kaolin, durable, not easily broken.
They are suitable for planting most small and medium-sized plants like herbs, peace lily, succulent plants, orchid, and so on.
Every ceramic planter comes with a drainage hole in the bottom, and the attached saucer helps to minimize water run-off. Eco-Friendly, easy to clean. 
---